Our conferences
Like our clients we strive to be different, to be better
1 - 3 Sep 2020, Vienna
Our world is changing every day and customers play the main role in every industry. Especially in banking, where customer expectations form the future trends.9th Annual Customer Experience Management ...
1 - 3 Sep 2020, Vienna
High demand of the customers is creating a friction between the promise telco companies are struggling to deliver, and the customer satisfaction and seamless interaction. Today's younger generation ...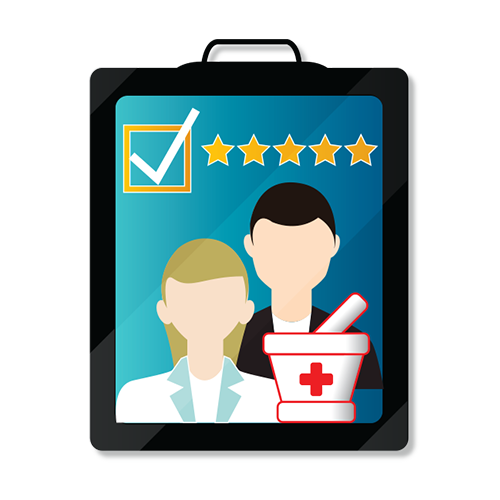 1 - 3 Sep 2020, Vienna
It's well known that pharmaceutical industry is a step behind in customer experience in comparison with other industries due to strong regulations. The world is transforming to digital and pharma has ...